We have addressed these and many other analytical issues with our clients in the past, and we can help you too.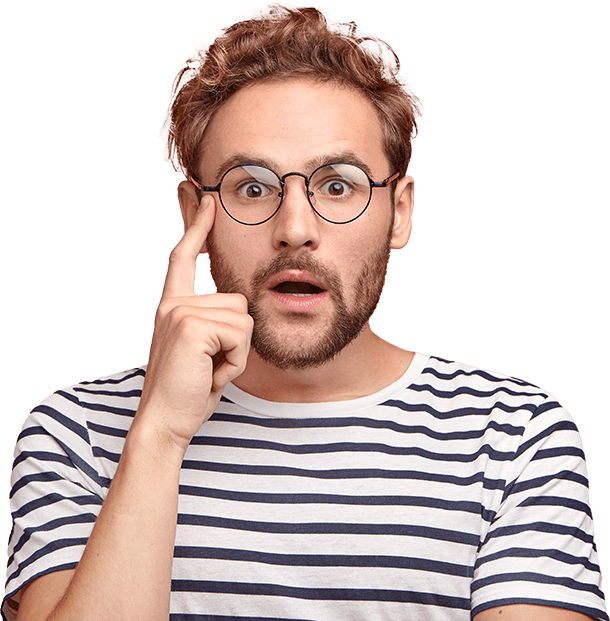 Your Google Analytics doesn't measure the value of conversions?
Need to send returns to Google Analytics?
Are you missing crucial data about your e-shop or website?
Not sure how to look at the data and which are the most important for you?
Are you wondering what influence the banner on your homepage has on customer decisions?
Complete measurement design
We will advise you which data is important for your business and from which sources to draw it. We will perform the technical setup of collecting this data, its visualization in Google Data Studio and evaluation. We will suggest measures that should result from the collected data and that will help you to move one step further.
Data visualization
We'll create a clear, automated report in Google Data Studio where you'll find the most important data for your key decisions in real time. We'll tailor the report so that you can get an instant, one-click view of your current situation.
Technical analytics
It doesn't matter if you run an e-shop, offer services or write a blog. Depending on your needs, we'll set up Google Analytics, set up Google Tag Manager and transaction tracking, exclude payment gateways and traffic from custom IP addresses, create save profiles and other essentials associated with proper data collection. We can also design a data layer to accommodate specific data collection and measurement requirements.
GA4
Google Analytics 4 is the new version of the well-known analytics tool. Unlike Universal Analytics, GA4 measures everything based on events, both automated and user-defined. Another great advantage is the export of data to Big Query, where we can easily connect it with other data and perform deeper analyses. If you want to stay ahead in analytics, don't hesitate to contact us.
Audit and repair of malfunctioning metering
We'll check your existing measurements and tell you if you're collecting the right data. We'll help you make sense of the data and advise you on how to make the right decisions based on it. We'll fix broken or insufficient measurements and we can also review codes across all systems.
A/B testing
Improve your website's conversion rate with Google Optimize. We will suggest modifications to the site, set everything up after approval and then run a test to evaluate and determine the benefit of the changes made.
Long-term cooperation
Long-term cooperation is suitable for clients who are active and are not afraid of changes and innovations. In the framework of long-term cooperation we will find the weak points and opportunities of your project. We will propose measures to achieve the set goals, implement improvements and measure their impact. We will continuously repeat this process with the aim of always taking your business one step further.
One-off analyses
Are you not interested in a long-term cooperation yet? On request, we can carry out a one-off audit according to your requirements. We'll find out the cause of the drop in sales, analyse opportunities for growing your business, or simply tell you that you're doing everything right. But that often doesn't happen ☺. We have a lot of online experience and can quickly identify the causes and solutions to the current situation.
We are already helping these brands
Make an appointment with us and you will see that you will love us!
Don't be afraid to send us your question or ask for a no-obligation solution. We will get back to you.
Contact