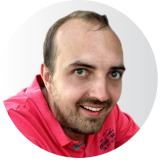 Jan Bartoš Hornbach.cz
With PLACEMENT.cz we are gradually moving the quality of our PPC ads forward. They help us with automation, but also with ad creation. Their speed, flexibility and quality is very important to us and that is why we are constantly expanding our cooperation.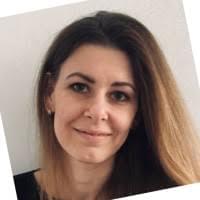 Michaela Kulhavá Cistedrevo.cz
At PLACEMENT.cz we are sure that our ČistéDřevo.cz is in good hands. The cooperation goes exactly as planned and everything we agree on at the meetings is valid. PLACEMENT.cz always comes up with ideas and improvements that help our wooden e-shop grow.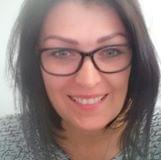 Jana Dastigová MASTERSPORT.cz
We can only recommend PLACEMENT.cz, the cooperation with the entire team is at a professional level and we are particularly pleased with their result-oriented approach, quick solutions and that we always pay what we agree on. We know that our PPC campaigns are in good hands and our long-term cooperation is a guarantee of that. There is no need to change what works.

Radim Kvasnica PneuOK.cz
I appreciate the cooperation with PLACEMENT.cz very much, their comprehensive approach is a great benefit for us and has also greatly influenced my view on the advertising we create together.
We are already helping these brands
For example, for these prominent clients
we have worked in the past:
Make an appointment with us and you will see that you will love us!
Don't be afraid to send us your question or ask for a no-obligation solution. We will get back to you.
Contact