Senior PPC specialists
We have been doing online marketing for big and small brands since 2010. We will use performance advertising, social networks, e-mailing and copywriting.
We are different, personal and we prepare advertising individually tailored. The client comes first for us. We run our own business, we are in business and we treat budgets like our own money - we invest it when it makes sense.
View references
Where do we bring your customers from?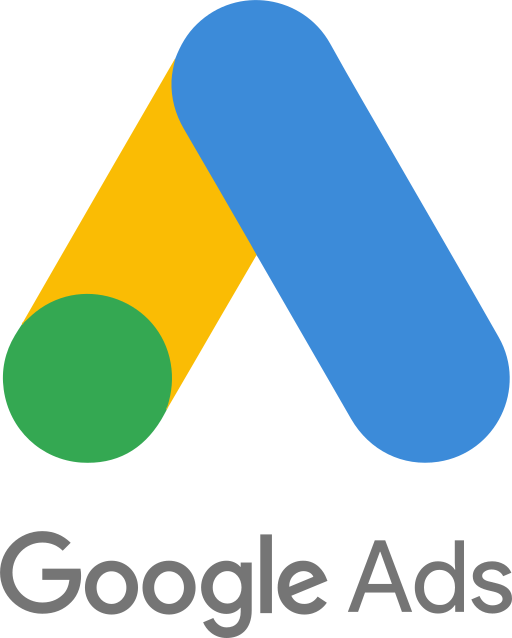 Creation and management of PPC advertising
We focus on performance PPC advertising and use smart tools that save time and increase performance. With automation, PPC work takes on a new dimension.
Consultation and training in PPC advertising
We've trained hundreds of people, we've spent thousands of hours consulting... could you use a one-off PPC consultation, or training your entire team?
PPC campaign audits
Find out where you are making mistakes that are costing you money. Want more ideas and opportunities for improvement? Ask for an independent audit from senior PPC specialists.
E-mail and SMS marketing
Email marketing brings in loyal customers and increases profits. Properly grasped, emailing generates loyal customers, increases website traffic, raises the number of orders and makes you attractive.
Product graders
Smart automation delivers results and saves time. Clients' satisfaction with our work often leads to the extension of cooperation to other channels - management of product comparison sites (Zboží.cz, Heureka.cz/sk).
Manage social media ads
There are e-shops with goods made to be sold via social networks. It is similar with online projects. We manage Facebook, Instagram and YouTube, not only for them, but also for those less "predestined". And it works. It will for you too.
Web analytics and GTM
You tell us what you want to measure, we'll make it happen. We can set up anything in Google Analytics. And if necessary, we'll set up Google Tag Manager to deploy the measurement codes. Data answers everything. We'll pull it up for you.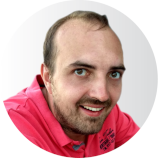 Jan Bartoš Hornbach.cz
With PLACEMENT.cz we are gradually moving the quality of our PPC ads forward. They help us with automation, but also with ad creation. Their speed, flexibility and quality is very important to us and that is why we are constantly expanding our cooperation.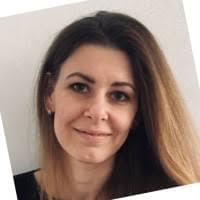 Michaela Kulhavá Cistedrevo.cz
At PLACEMENT.cz we are sure that our ČistéDřevo.cz is in good hands. The cooperation goes exactly as planned and everything we agree on at the meetings is valid. PLACEMENT.cz always comes up with ideas and improvements that help our wooden e-shop grow.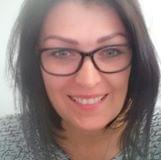 Jana Dastigová MASTERSPORT.cz
We can only recommend PLACEMENT.cz agency, the cooperation with the whole team is at a professional level and we especially like their result orientation, fast solutions and that we always pay what we agree on. We know that our PPC campaigns are in good hands and our long-term cooperation is a guarantee of that. There is no need to change what works.

Radim Kvasnica PneuOK.cz
I appreciate the cooperation with PLACEMENT.cz very much, their comprehensive approach is a great benefit for us and has also greatly influenced my view on the advertising we create together.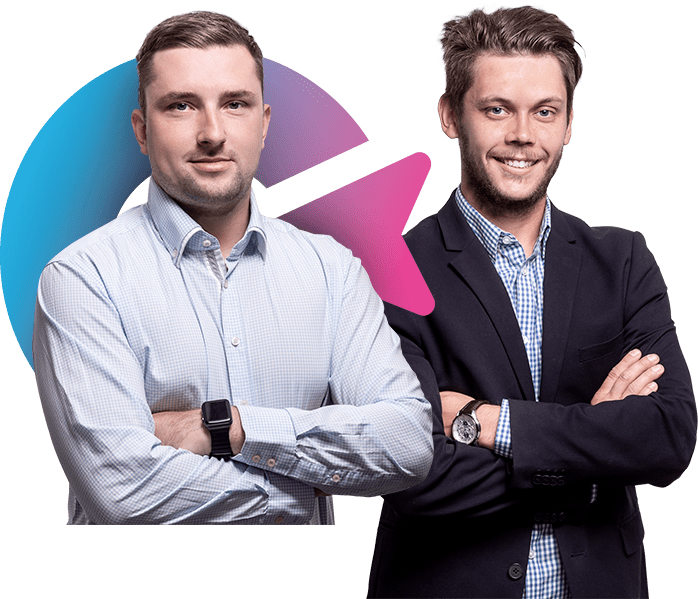 We provide the best service in online advertising
Our story began in marketing agencies, where we got under the skin of PPC account management, and later applied our valuable experience on a freelance basis. We became freelancers putting all our energy into advertising campaigns. And with this approach, after a few years we founded Placement.cz.
Although there are many more of us today, the original vision has remained the same - we do the best service in online advertising. The result is higher profits for our clients and well-deserved satisfaction of working for us.
Make an appointment with us and you will see that you will love us!
Don't be afraid to send us your question or ask for a no-obligation solution. We will get back to you.
Contact